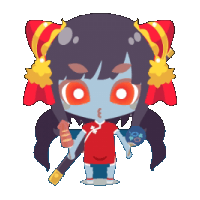 What is CHARAT?
---
Web Application "CHARAT Avatar Maker" that can create cute avatars with simple operations has been loved by many users since it was released in 2016.

More than 1 million people worldwide have been accessed from over 50 countries, and about 1.8 million avatars have been made so far.

Android application based on "CHARAT Petit" derived from "CHARAT Avatar Maker".
This is "CHARAT Avatar Maker Lite" released this time.

While simplifying the system so that even a small child can play, I customized it so that I can play different ways by using the gyro function etc. of the smartphone.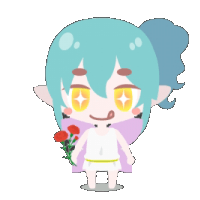 How to Play
---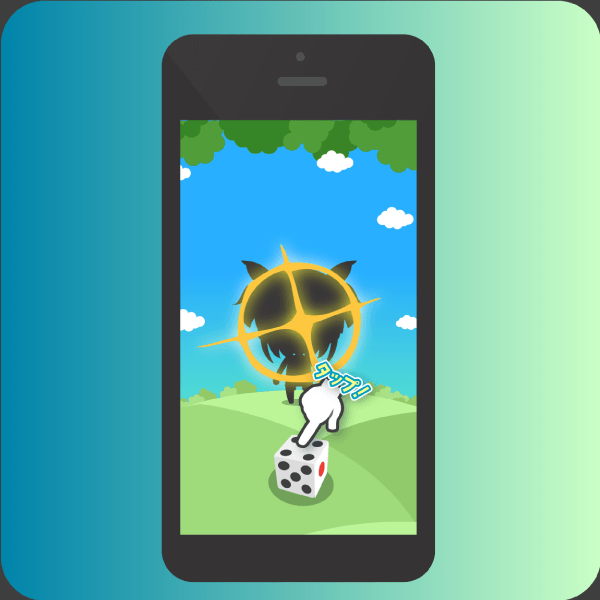 Tap a dice or avatar, or swing your smartphone sideways or vertically.
Create your avatar.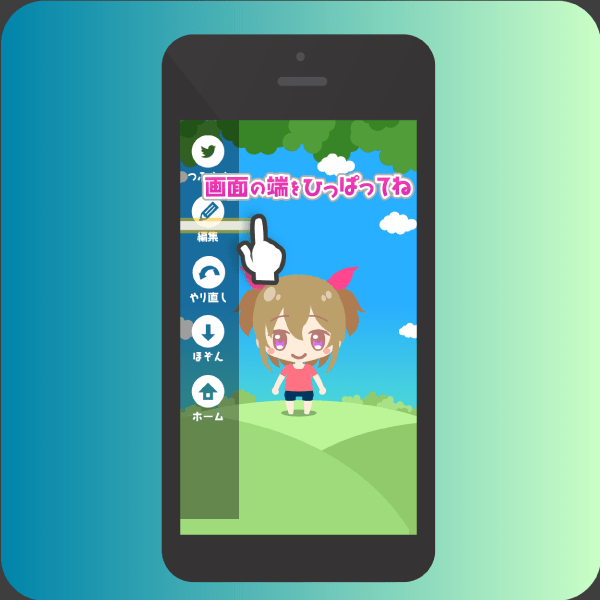 Pull the screen edge and a menu will appear. From there you can save and edit avatars.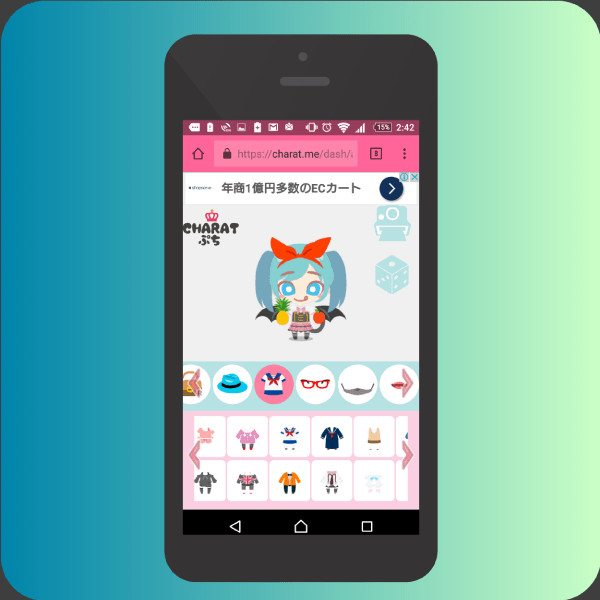 If you access the WEB version, you can make more detailed dressing.
---